出展者紹介
---
Slaperoo Percussion
The SlapStick Electric Tuned Percussion Instrument.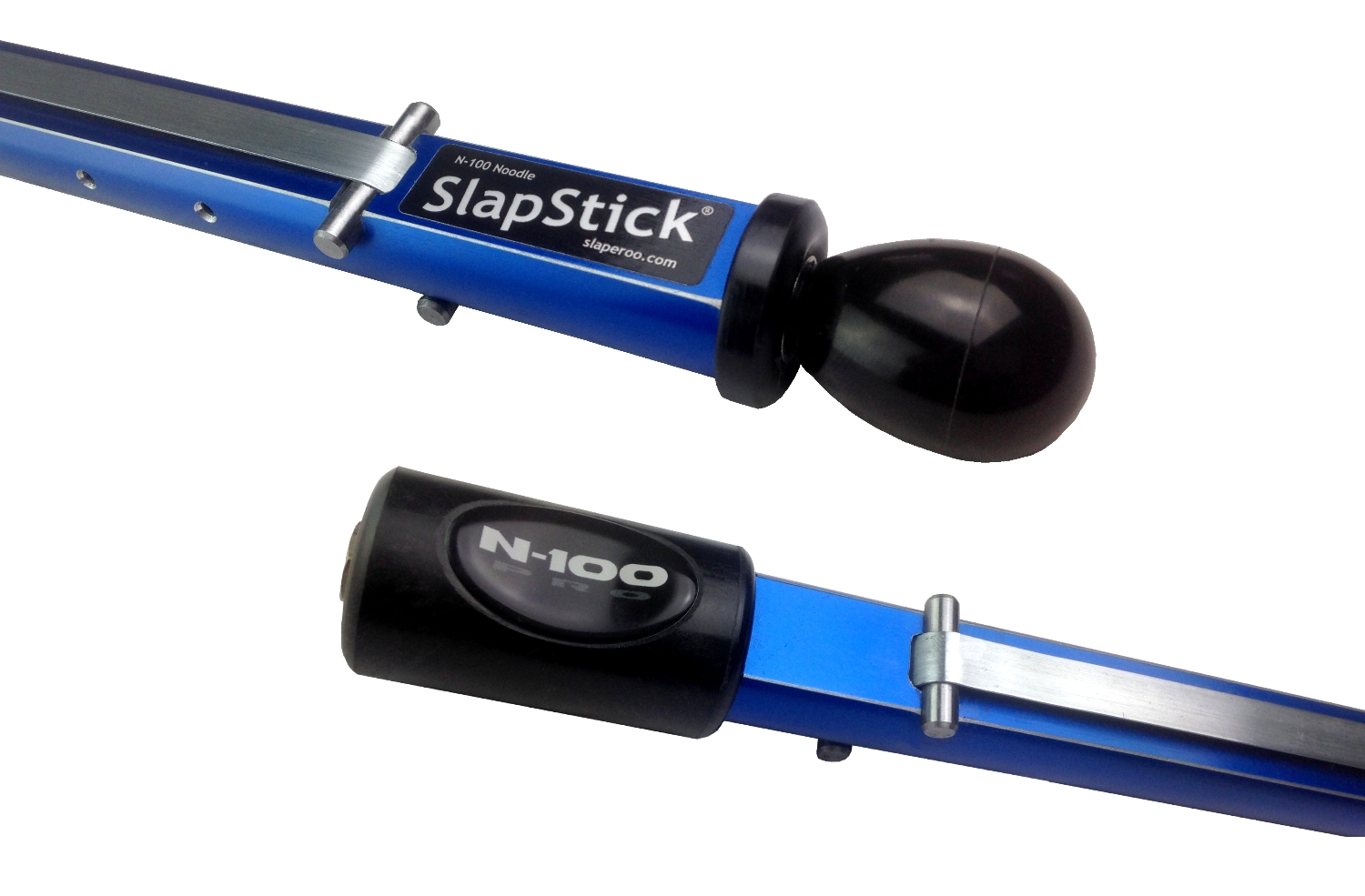 Slaperoo Percussion brings a new kind of musical instrument to Japan - the SlapStick. The SlapStick is an electric percussion instrument played by tapping metal strapping with the fingers, but sounds like an electric bass guitar. Our most popular model, the N-100 (the Noodle), will be available to play and purchase at our booth.


プロフィール
Andy Graham is a California inventor, musician, performer, and owner of Slaperoo Percussion. He has invented several unique musical instruments. He also performs solo world dance music using drums and mounted didgeridoos. In 2010, Andy invented an electric percussion instrument called a SlapStick that sounds like a bass guitar by tapping with your fingers.