出展者紹介
CAVEDU Education
MIT App Inventor Codi Bot / IoT Education Box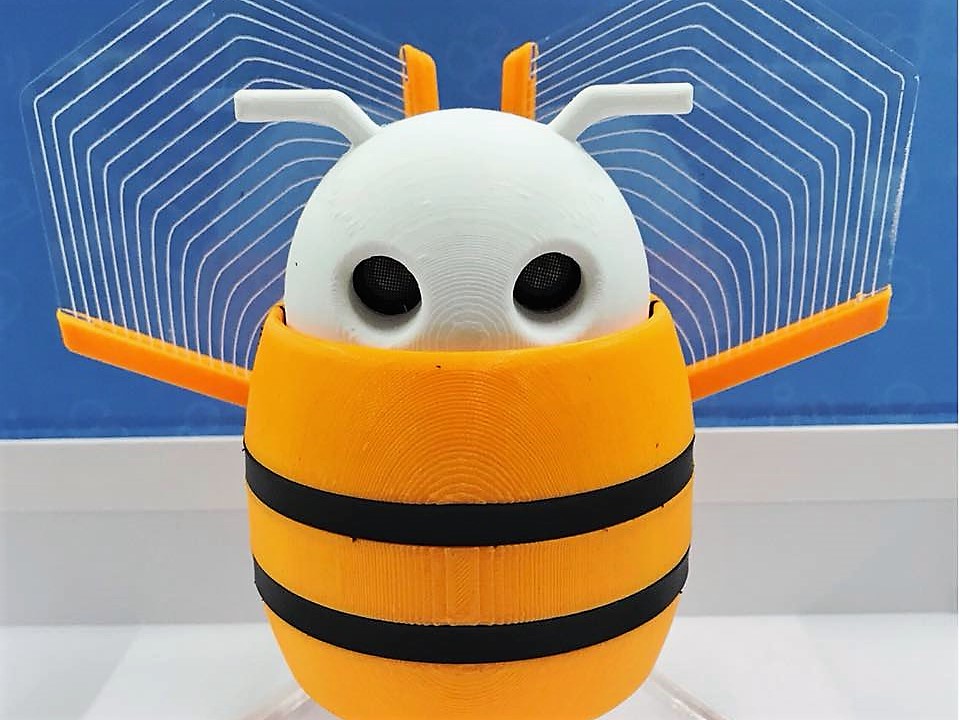 The MIT App Inventor Codi Bot is a hands-on IoT kit and can be controlled via App Inventor through Bluetooth communication. This educational kit is easy to use and guides users through the whole process of development.
IoT Education box is an all-in-one kit for teacher to facilitate in class for IoT content. We use LinkIt 7697 / 7688 duo as MCU board and have a p-n-p I/O interface.


プロフィール
CAVEDU Education is intensively active in STEAM education and maker movement. We had published many books including AI, IoT, robot and interactive devices. We provide suitable content for everybody who is getting into this extremely interesting maker movement. We are also the education partner with many organizations like MIT CSAIL, MIT Media lab, Intel, Mediatek, RS Components.